This has been a lovely project to be involved with, I've met some great people, and am honoured to be sharing and developing knowledge of the culture of my beautiful adopted country.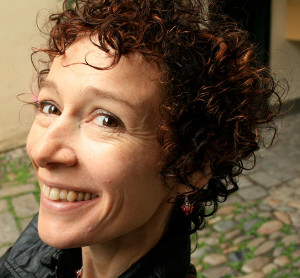 "

I came into the session knowing nothing about this kind of music, but came out thirsting to know more."
I also run workshops in schools, in care homes, and with groups of various different needs, including in:
dance
percussion
junk percussion
group improvisation
folk singing
The focus of what I do is always bringing out participants' innate musicality and creativity. Sessions are often surprising and lead in unexpected and exciting directions for us all.
This is a teacher's reaction to some workshops which led to a performance of Totem (my interactive children's show):
"

Working with Helen has been an amazing experience for the children and has really stretched and improved their talents and abilities. Each child has had the opportunity to participate in the performance through the media of dance, music and acting, and it is easy to see why the children have relished the opportunity to work with her."

Mary Evans, Head of English and Drama, Neyland Community School